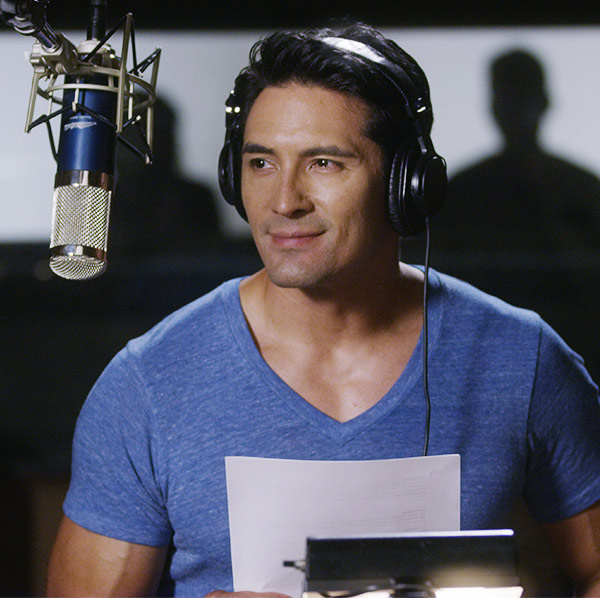 professional recordings for establishing trust & credibility
Snap Recordings specializes in professional studio quality recordings to support today's advanced phone systems. We have the production and technical expertise to create enterprise-class voice messaging across your entire phone system.
Our professional voiceover talent pool includes more than 100 Voice Talents. Our library of voiceover talent includes English, French, and Spanish-speaking actors. Dialect options for American, British, and Australian accents are available.
We specialize in message production for Auto Attendant, Call Center, IVR, Voicemail and other phone system applications.