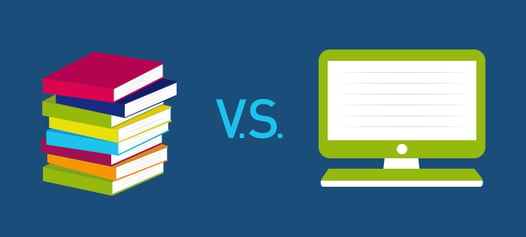 They say print is dead. As more and more print publications close the book on their inked pages, the Internet continues to gain more power as the number one source of information at your fingertips. Magazines have gone digital and so has the archaic, five-pound phonebook—or what most consumers recognize as the "Yellow Pages." Now, all the information you seek is just a click away on the Internet. There are numerous business directories online where your small business should be listed. If you begin listing your business on these online directories, the amount of traffic to your website will definitely increase.
For example, let's say you're a wellness chiropractor based in Los Angeles and you don't have the additional spend to invest in paid online and/or social media ads; however, you want your business to show up organically via leading search engines when a potential client searches keywords relative to your industry. Sticking with our aforementioned example, if someone were to search "wellness chiropractor Los Angeles," you would want your office to show up, right? Lucky for you, there's a cost-effective way (mostly FREE) to make this happen. All you need is time and this handy blog post created by Snap Recordings.
It would be nice if we could just snap our fingers and all of the busy work would be completed. In order to reap the benefits of listing your company in online business directories, you need make time to put in the hours. It doesn't have to be done all at once, you can schedule an hour a day as an on-going process or maybe set aside weekend time.
At Snap Recordings we understand how difficult it can be to market your start-up and that's why we've created a list of online business directories in which you should add your business. But before you start tackling this task, set up a document that answers all of the following questions below. You will need this information when adding your business to these online directories, not to mention you want your brand to stay consistent with its messaging across all Internet placements.


About - create a brief bio about your company.

Founded - what year was your company founded?

Mailing Address

Phone number

Toll free number

Fax

Email

Website URL

Blog URl

Social Media Profiles (Twitter, Facebook, Instagram, etc.)

Hours of Operation

Payment Options

Languages Spoken

Brands/Products Carried

Category/Industry Vertical (i.e. tech, marketing, health, etc.)

Keyword/Tags

Media - Some directories allow you to add various attachments to boost your credibly
— Logo
— Storefront photos
— Product photos
— YouTube video URLs
— Additional screenshots of credibility (magazine placements, testimonials, etc.)

Once you have all of the above items ready to go at your disposal, you can begin adding your company to our list of online business directories below.