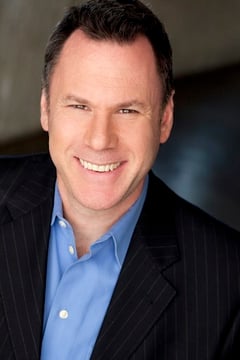 We're very happy to share our first "Snap Recordings Voice-over Talent Spotlight" with one of our busiest vocal talents, Milton Lawrence. For over 25 years, Milton has been lending his remarkable voice to a large variety of media from television and radio, to animation and narration — Milton has been a powerful staple in the voice-over industry.
Born in Los Angles, Calif. and raised for some time in Houston, Texas — Milton was inspired at an early age by watching the Carol Burnett Show and the Johnny Carson Show. He would imitate all the characters on T.V. for hours on end. Milton got his start with voice talent in broadcasting for one of the largest media companies in the country. He has since done stunning work for TARGET, National Geographic Channel, Discovery Channel, The Cartoon Network and more.
In his spare time, Milton enjoys taking his son and Golden Retrievers on scenic hikes and to the beach. He also enjoys playing tennis.
So how does Milton keep his voice so fresh and appealing? His secret is, "lots of green tea, mint and ginger."
To learn more about Snap Recordings, visit us at www.SnapRecordings.com. To become a voice-over talent with Snap Recordings, please fill out our online form by clicking here.